A passionate group with a taste for international food
Who is The Union Kitchen? We are a team of people who all appreciate high quality ingredients from all over the world, the perfect mix of casual and sophisticated atmosphere, and we love to give our guests an extraordinary gastronomic experience.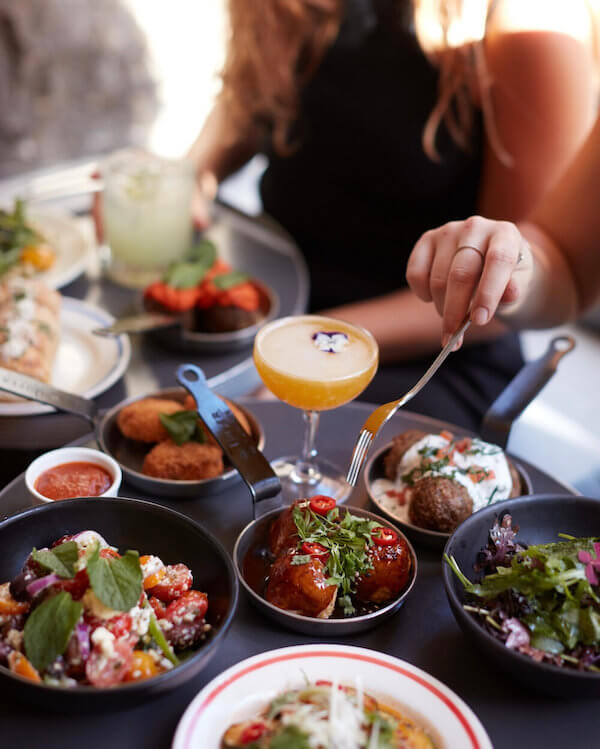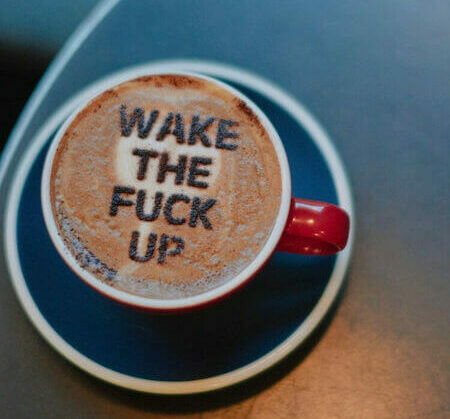 We are not only passionate about the food menu, but also the cocktails you can find at our dining locations and especially our Cocktail Bar, The Union Local, which offers you tasty cocktails. 
For us, diversity is not only found in our staff, but also in our food. Pay us a visit from dusk til dawn – and you'll discover all kinds of flavours, both new and traditional. 
Welcome inside wherever you are
STORE STRANDSTRÆDE 21
1255, KØBENHAVN K
DENMARK
THE UNION KITCHEN ØSTERBRO
ØSTER FARIMAGSGADE 16A
2100, KØBENHAVN Ø
DENMARK
LILLE STRANDSTRÆDE 16.
KØBENHAVN, 1254
DENMARK
STORE STRANDSTRÆDE 21
1255, KØBENHAVN K
DENMARK